Links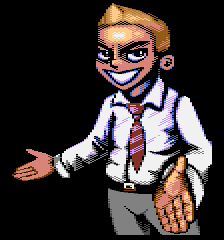 Support the project
If you find the cartridge interesting and you appreciate our work and want to support this project,
you can make a donation with any amount of money.
The collected money will be spend on running ftp.pigwa.net server (which hosts this page),
for "beverages" for creators of the cart and to sponsor cartridges in various Atari-oriented competitions.
You can choose service you want and click on particular links below: buycoffee, Patronite, Patreon, PayPal.
We also invite you to support "DLT team", which is responsible for developing SDX project.
Password for .zip archives is: "sic.mam.gratis"